Daewoong and HitGen Announce Research Collaboration Focused on DNA-Encoded Library Based Drug Discovery
Daewoong and HitGen Announce Research Collaboration Focused on DNA-Encoded Library Based Drug Discovery
14 November 2022 | Monday | News
---
Shanghai Stock Exchange listed company HitGen Inc. ("HitGen", SSE:688222.SH) today announced that it has entered into a research collaboration agreement with DAEWOONG PHARMACEUTICAL Co., Ltd ("Daewoong"), a global healthcare group in the Republic of Korea, dedicated to improving the quality of patients' lives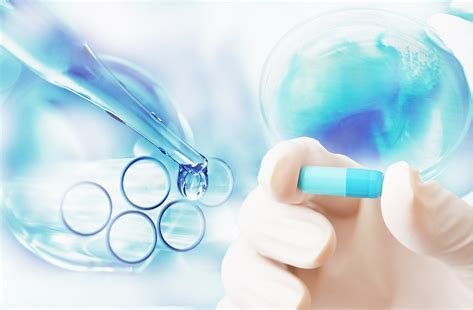 Image Source : Public Domain
HitGen will apply its DNA-encoded library (DEL) technology platform centered around the design, synthesis and screening of thousands of DELs that collectively comprise over 1.2 trillion small, drug-like molecules to discover compounds that bind to certain targets that Daewoong needs to discover for new drug development.
"It is truly a privilege to work with Daewoong, one of the top pharmas in Korea, comprising a team of very innovative and collaborative researchers. We look forward to initiating the collaboration to identify novel small molecule starting points from DNA-encoded libraries, and we believe that successful results would lead to further expanded collaborations," said Dr. Jin Li, Chairman of the Board and Chief Executive Officer of HitGen.
"We are pleased to collaborate with HitGen which has the world's best DEL screening platform. Daewoong will strengthen its innovative drug development capabilities and improve the quality of life of patients through cooperation with HitGen," said Seng-ho Jeon, Chief Executive Officer of Daewoong.