Everest Medicines Completes Patient Enrollment for Nefecon® China Study
Everest Medicines Completes Patient Enrollment for Nefecon® China Study
01 August 2023 | Tuesday | News
---
- Everest Medicines (HKEX 1952.HK, "Everest", or the "Company"), a biopharmaceutical company focused on the development, manufacturing and commercialization of innovative medicines and vaccines, announced today the completion of patient enrollment for the China open-label extension (cOLE) of the Phase 3 NefIgArd study.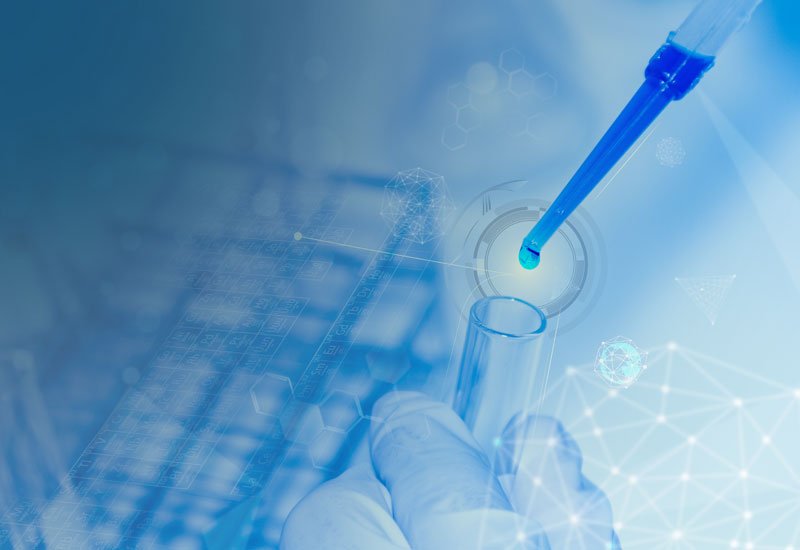 Image Source : Public Domain
The cOLE study offers an additional 9 months of treatment with Nefecon® to all qualifying patients who have completed the NefIgArd study and will evaluate the efficacy and safety of extended and repeated Nefecon® treatment in patients with IgA Nephropathy (IgAN).
The Phase 3 NefIgArd clinical trial is a randomized, double-blind, multicenter study which assessed the efficacy and safety of Nefecon® versus placebo on a background of optimized RAS inhibitor therapy. The study met its primary endpoint, with Nefecon® demonstrating a highly statistically significant benefit over placebo (p value < 0.0001) in estimated glomerular filtration rate (eGFR) over the two-year period of 9-months of treatment with Nefecon® or placebo and 15-months of off drug follow-up. Patients in the cOLE study will continue on RAS inhibitor therapy (ACEs and/or ARBs) and be treated for 9 months with Nefecon® at 16mg/day. At the end of the treatment period, change in eGFR and urine protein to creatinine ratio (UPCR) will be evaluated.
"The results of the cOLE study will offer insight into the value of extended and repeated use of Nefecon® and provide very important guidance for doctors in clinical practice," said Rogers Yongqing Luo, Chief Executive Officer of Everest Medicines.
The China National Medical Products Administration (NMPA) accepted Everest's New Drug Application (NDA) for Nefecon® for the treatment of IgAN in November 2022. The NMPA has also granted Nefecon® break-through therapy designation and NDA priority review. Nefecon® was the first non-oncology drug to receive break-through therapy designation in China.