Seegene Obtains IVDR Certification for 30 Diagnostic Assays
Seegene Obtains IVDR Certification for 30 Diagnostic Assays
02 June 2023 | Friday | News
---
Seegene Inc. (KQ096530), a leading South Korean company providing a total solution for PCR molecular diagnostics, announced that it has obtained the European Union's In Vitro Diagnostic Medical Device Regulation (IVDR) certification for 30 diagnostic assays.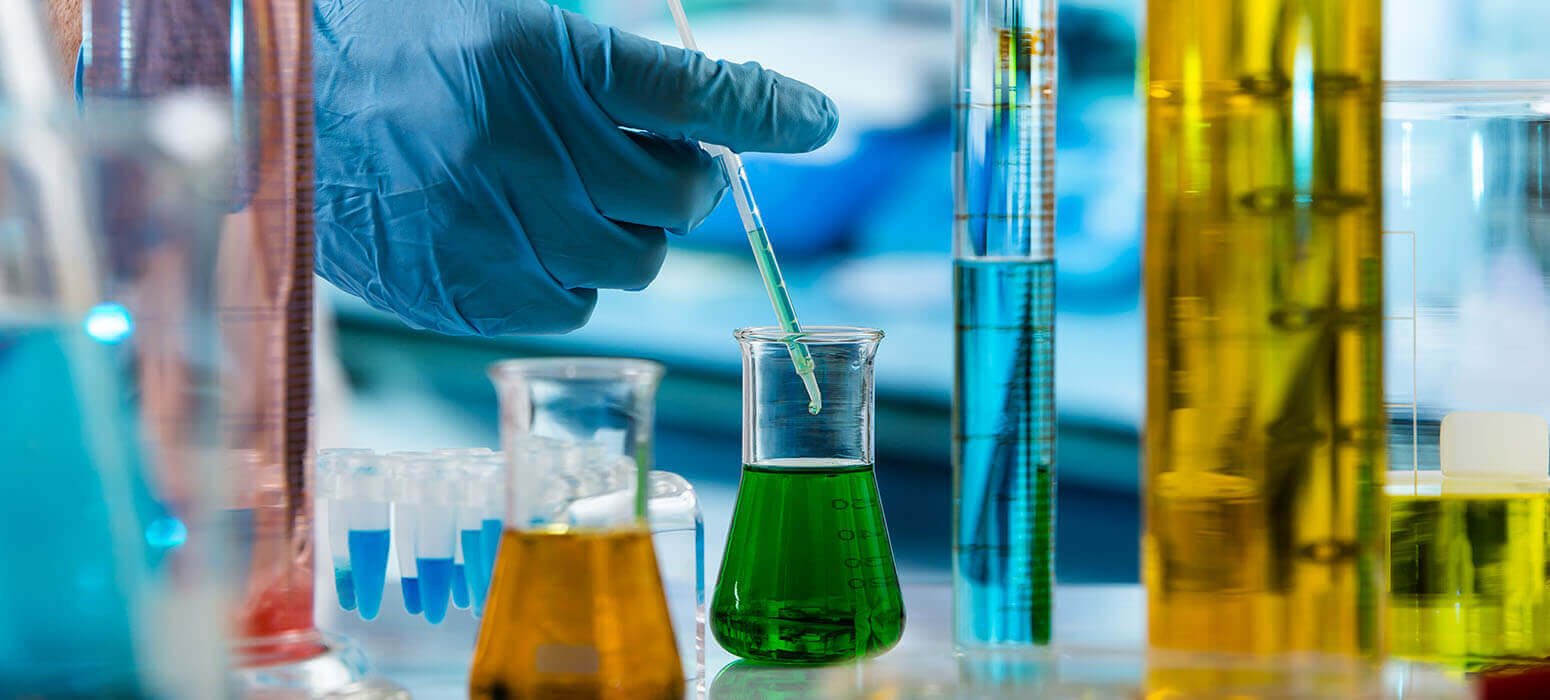 Image Source : Public Domain
The certification covers assays for a range of indications, including eight for gastrointestinal infections (GI), seven for women's diseases, five for respiratory diseases, four for tuberculosis, three for meningitis, two for human papillomavirus (HPV), and one for drug resistance.
The IVDR was established to raise quality standards and ensure that existing European In Vitro Diagnostic Medical Device Directive (IVDD) devices are safe. Seegene has proactively responded to recent regulatory changes and secured the mandatory certification. All manufacturers of in vitro diagnostic devices, such as PCR diagnostic assays, must obtain IVDR certification before selling these medical devices in the European market.
The new regulation aims to increase the effectiveness and safety of medical devices in the EU. The manufacturers must now follow the requirements for post-market surveillance, clinical evidence, and performance evaluation for all medical devices