Calyxt Announces Pilot BioFactory™ Production System Now Operational
Calyxt Announces Pilot BioFactory™ Production System Now Operational
07 January 2022 | Friday | News
---
Calyxt, Inc. (Nasdaq: CLXT), a plant-based synthetic biotechnology company, today announced that its pilot BioFactory™ production system, installed in late December 2021, is now operational at its headquarters site in Minnesota.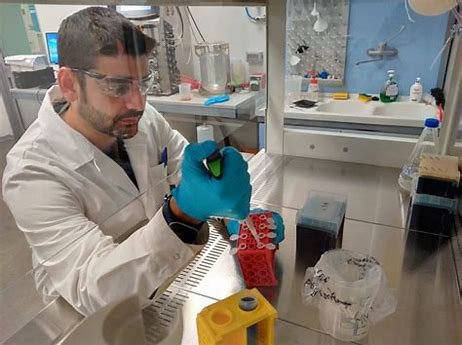 Image Source : Public Domain
"I am proud of the effort our team and suppliers made to achieve this milestone on schedule, as it marks an important step in the scaling of our production. The data we collect and analyze will drive future decisions as well as help improve our test cycles and development timeline," said Michael A. Carr, President and Chief Executive Officer of Calyxt. "We are encouraged by the number of inbounds from potential customers regarding our technology and the quality of our conversations. We are seeking customer orders of two to four compounds for development by year end 2022, and as a result are using our selection criteria to determine the compounds to pursue based on customer need. We look forward to providing further updates on our continued scaling and customer acquisition throughout the year."
On October 5, 2021, Calyxt announced the launch of a strategic initiative that focused the Company on engineering synthetic biology solutions for a diversified base of customers using its expanded proprietary PlantSpring™ technology platform. The output from PlantSpring is integrated with the Company's BioFactory production system, enabling Calyxt to rapidly prototype and produce complex plant-derived compounds without the need for outdoor cropping systems.
Calyxt's proprietary Plant Cell Matrix™ systems have been placed in the BioFactory, where they will be used for testing at pilot-scale production. The pilot is currently in its testing period, during which time the Company will ensure the system, including its data generation and communication capabilities for artificial intelligence modeling, is working as expected. This is a key step in understanding the scaling capability of the BioFactory production system.