Indegene expands Europe presence with new center in Germany to enable life sciences companies be future ready
Indegene expands Europe presence with new center in Germany to enable life sciences companies be future ready
11 January 2023 | Wednesday | News
---
Indegene, a digital-first, life sciences commercialization company, today announced the launch of a new center in Germany, expanding its client-focused consulting and management team in the region.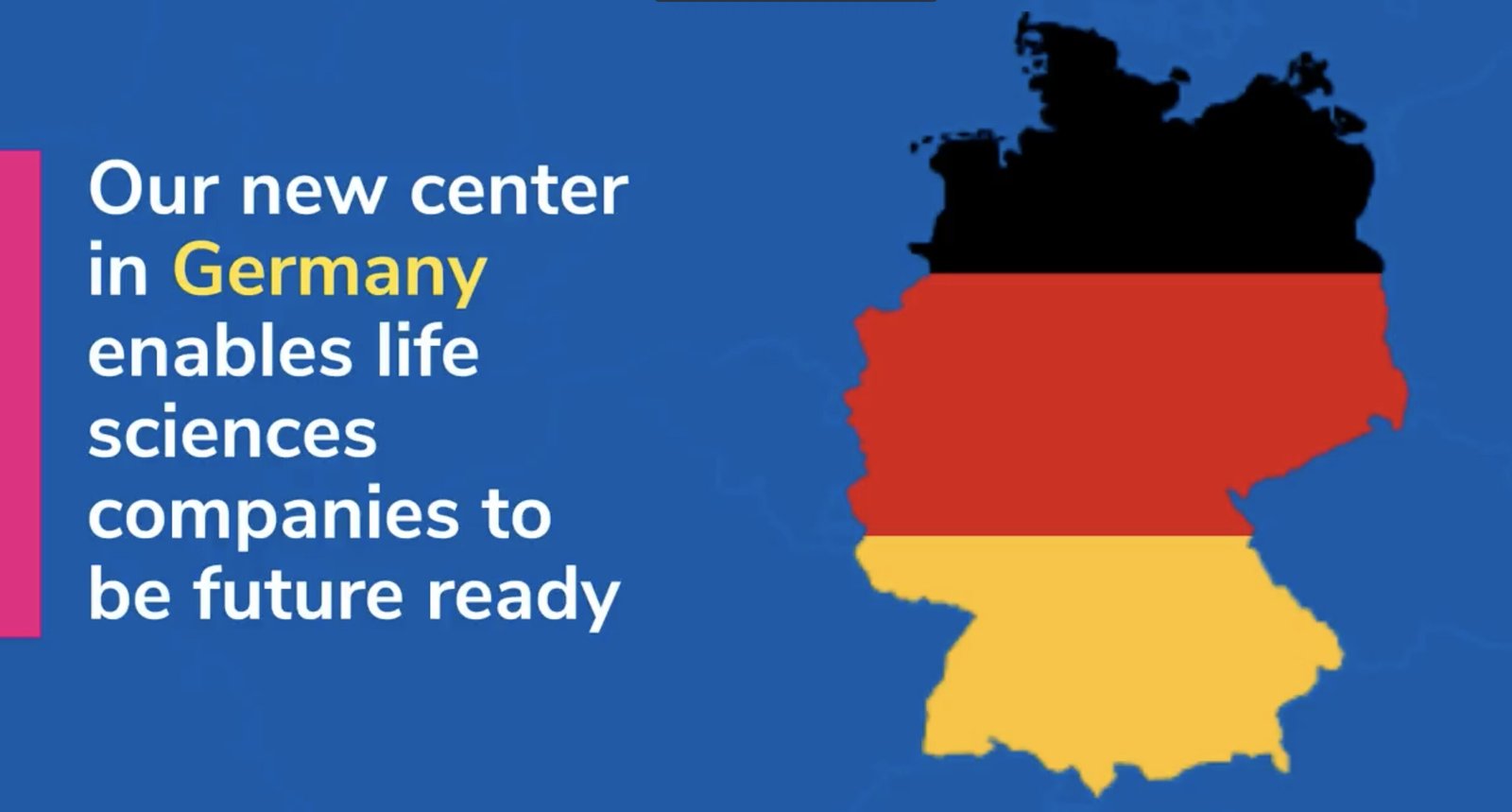 With this center, Indegene is further strengthening its presence in Europe to help life sciences companies fast-track digital transformation across the commercialization value chain. Indegene's local expert teams will work closely with clients in Germany and across Europe to provide consulting services and healthcare solutions.
"Germany is a key market for life sciences companies in Europe. The scale and pace of innovation as well as the quality of talent we see here is incredible", said Manish Gupta, Chairman and CEO, Indegene. "Our investment in Germany reiterates our continued commitment to the region. With this new center, we will co-innovate and collaborate with clients more effectively and help accelerate their digital journey."
Indegene already has a significant presence in Europe, with centers in the UK, Ireland, and Switzerland. In 2019, Indegene acquired DT Associates, a consulting services company in the UK, supporting clients in the healthcare and life sciences space. Indegene supports many leading life sciences clients in the region in a variety of ways across the commercialization value chain.
"Over the last 3 years, Indegene has helped us transform our go-to-market operations and enable better physician and patient engagement via more agile, data-driven, omnichannel ways. Their life sciences domain expertise and digital-first approach are helping us improve time to market and achieve better consistency in messaging across the globe", said Dr. Michael Kurr, Global Head of Go-to-Market Services, Boehringer Ingelheim. "With Indegene's new center in Germany, we can partner better locally and achieve more synergies."
Medicine spending in Germany is expected to rise from $64.6 billion in 2021 to $76-96 billion at a CAGR of 4.5-7.5% (2022-2026)1.
With six operation hubs and 16 offices located across North America, Europe, and Asia, Indegene's client base includes 19 of the 20 largest biopharmaceutical companies many emerging biotech companies, and medical device companies. Indegene has been named a Leader in the Everest Group's Life Sciences Commercial Services Specialists PEAK Matrix Assessment® 2022.