Debiopharm and Aspen Partner to launch prostate cancer drug trelstar® in South Africa
Debiopharm and Aspen Partner to launch prostate cancer drug trelstar® in South Africa
01 February 2022 | Tuesday | News
---
Debiopharm (www.debiopharm.com), a Swiss biopharmaceutical company and Aspen, a South African headquartered multinational pharmaceutical company announced today their partnership to launch Trelstar® (Triptorelin) in South Africa for the treatment of locally advanced and metastatic hormone dependent prostate cancer. (Trelstar®, a synthetic analogue of GnRH (Gonadotropin Releasing Hormone) developed by Debiopharm, will be marketed by Aspen in South Africa.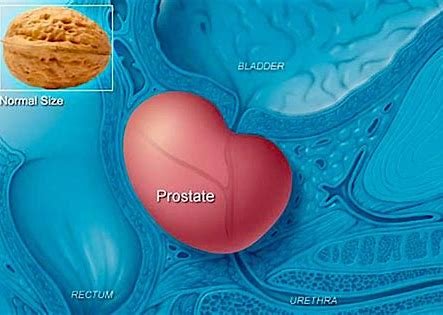 Image Source : Public Domain
In 2020, nearly 14,000 South African men were newly diagnosed with prostate cancer1 with an average of 5 men dying from the disease every day.2 In fact, 1 in every 23 South African men will develop prostate cancer in their lifetime.2 Trelstar works by reducing testosterone levels, a hormone essential to prostate cancer growth. Deprivation of testosterone stops the growth of hormone dependent prostate cancer, alleviating pain and improving the quality of life of patients.
We're really enthusiastic to enter into this new alliance with Aspen, a well-established and trusted pharmaceutical partner for the commercialization of Trelstar® in South Africa and recognize the therapeutic benefits that Trelstar® could bring to prostate cancer patients in this region. Fabrice Paradies, Senior Director, Business Development & Global Commercial Alliances, Debiopharm.
Aspen Pharmacare is excited to be able to deliver a world class oncology product in the treatment of prostate cancer and we are privileged to partner with Debiopharm to commercialize Trelstar® within the South African market. We are confident that this product will add significant benefit to the treatment of prostate cancer. Neel Andhee-Shah, Head: New Product Development, Aspen Pharmacare.