Endo Launches First Generic Version of CUVPOSA® (glycopyrrolate) Oral Solution
Endo Launches First Generic Version of CUVPOSA® (glycopyrrolate) Oral Solution
05 January 2022 | Wednesday | News
---
Endo International plc (NASDAQ: ENDP) announced today that one of its operating companies, Par Pharmaceutical, Inc. (Par), has begun shipping the first generic version of Merz's CUVPOSA® (glycopyrrolate) 1 mg/5 mL oral solution in the U.S., following final approval from the U.S. Food and Drug Administration for its Abbreviated New Drug Application.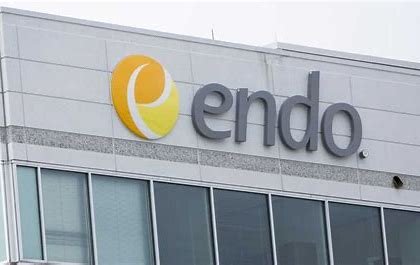 Image Source : Public Domain
"We're proud to provide families with a generic option of this important medication," said Jon Holden, Senior Vice President and General Manager, Generics at Endo. "Glycopyrrolate oral solution joins our extensive portfolio of high-quality, lower-cost generic products—and our reputation for dependable quality is an especially essential factor when treating children."
According to IQVIA™, CUVPOSA® sales were approximately $27 million for the 12 months ended October 31, 2021.
CUVPOSA® is a registered trademark of Merz Pharmaceuticals, LLC.